Research is about so much more than just UX. As a discipline it's time for us to break up with the UX moniker and start exploring new relationships.
With recent layoffs heavily impacting research, many worry that we're witnessing the end of the discipline. Instead, we're witnessing an evolution in the strategic role of research and the beginning of a new era.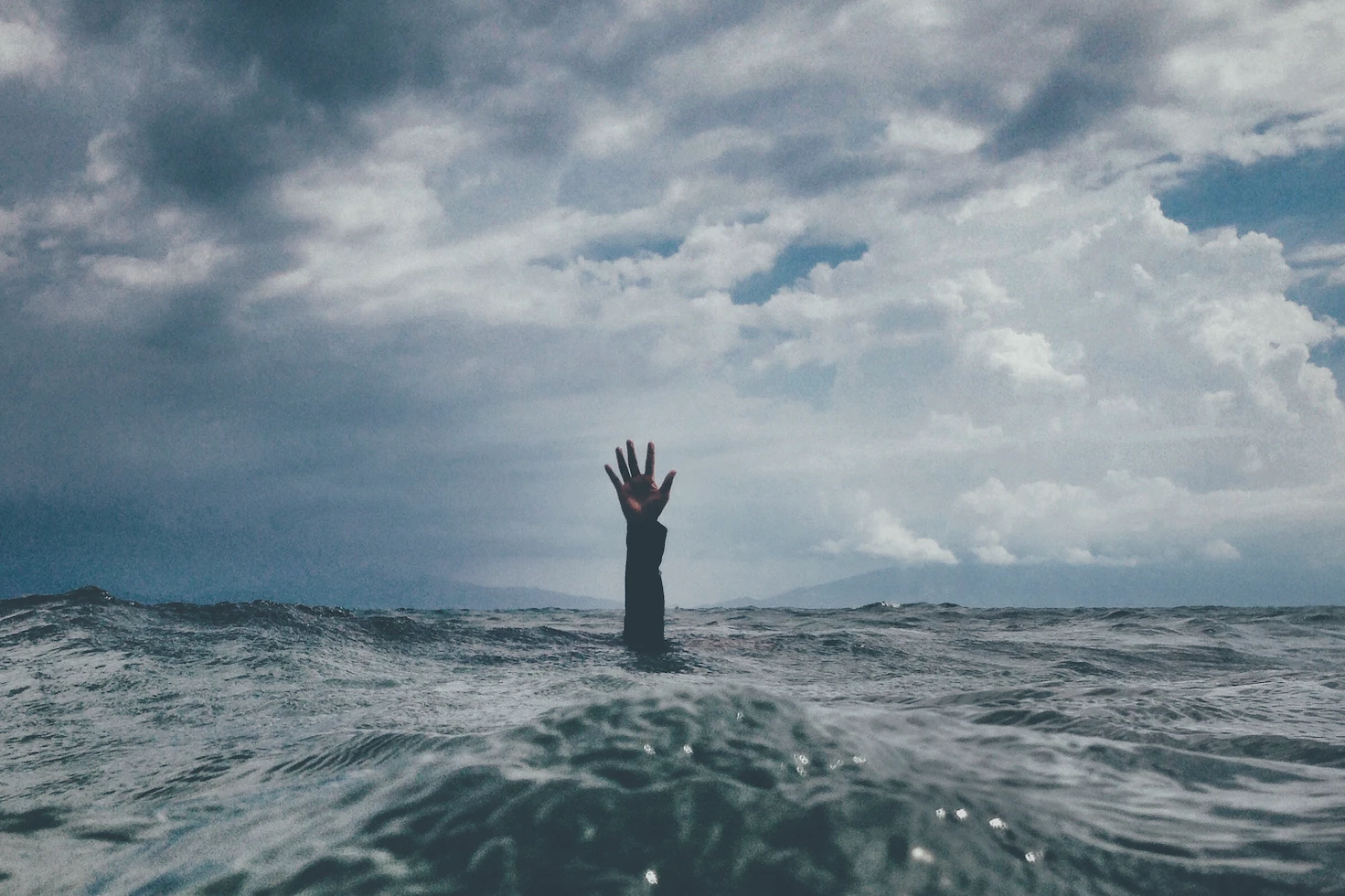 As an individual contributor, it's up to you to ensure that you get the support you need to build a path to success. Building a manager cheat sheet can help get you and your manager on the same page.