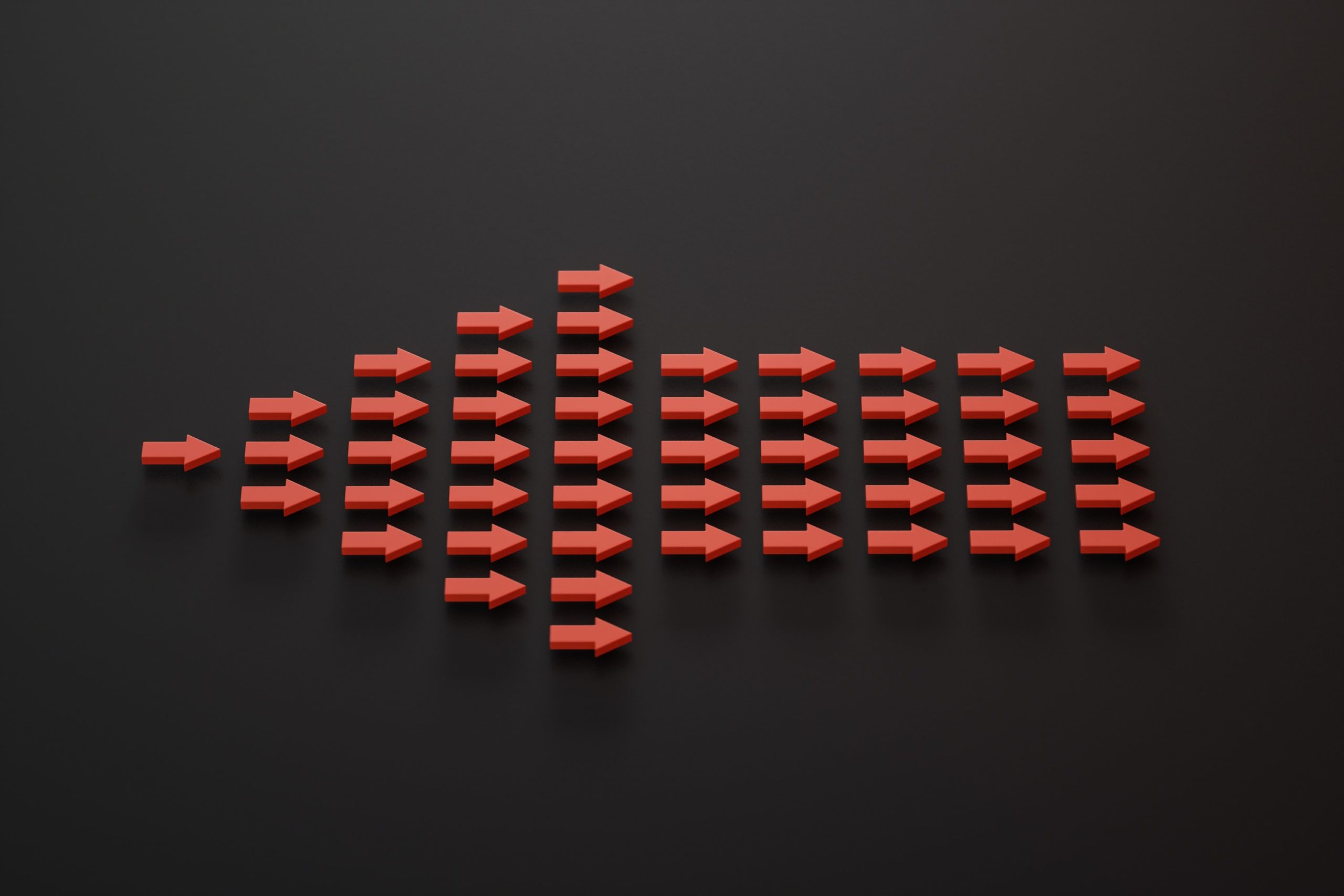 Want to write a better research plan? Start from the end to focus on your impact.
Saying no can be hard. Use the four D's -- Delay, Downscope, Delegate, or Deal -- when no just isn't an option.
A good structured problem solving approach can help you make better decisions faster and more often. And it is the single most important skill that you can have in the tech industry.
Running an effective kick-off meeting involves more than just planning, it requires deep listening and empathy.