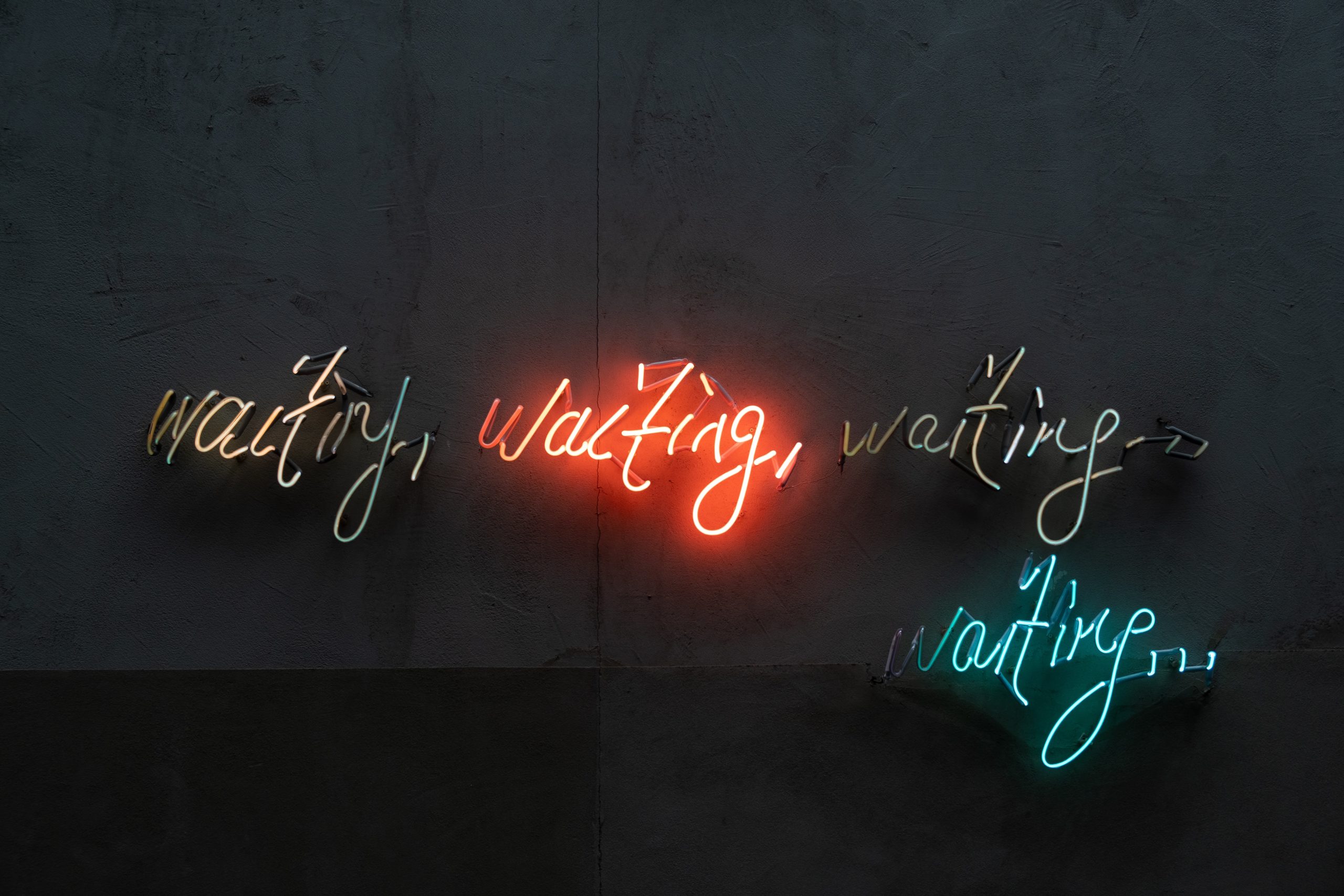 When your manager is away, focus on filling their key responsibilities by strengthening communication, owning your roadmap, and tracking your own performance.
It's a good idea to know what the expectations are from the role, so that you can make an informed decision about whether it's a good match for you. These 7 Questions can help you spot red flags before they become a problem.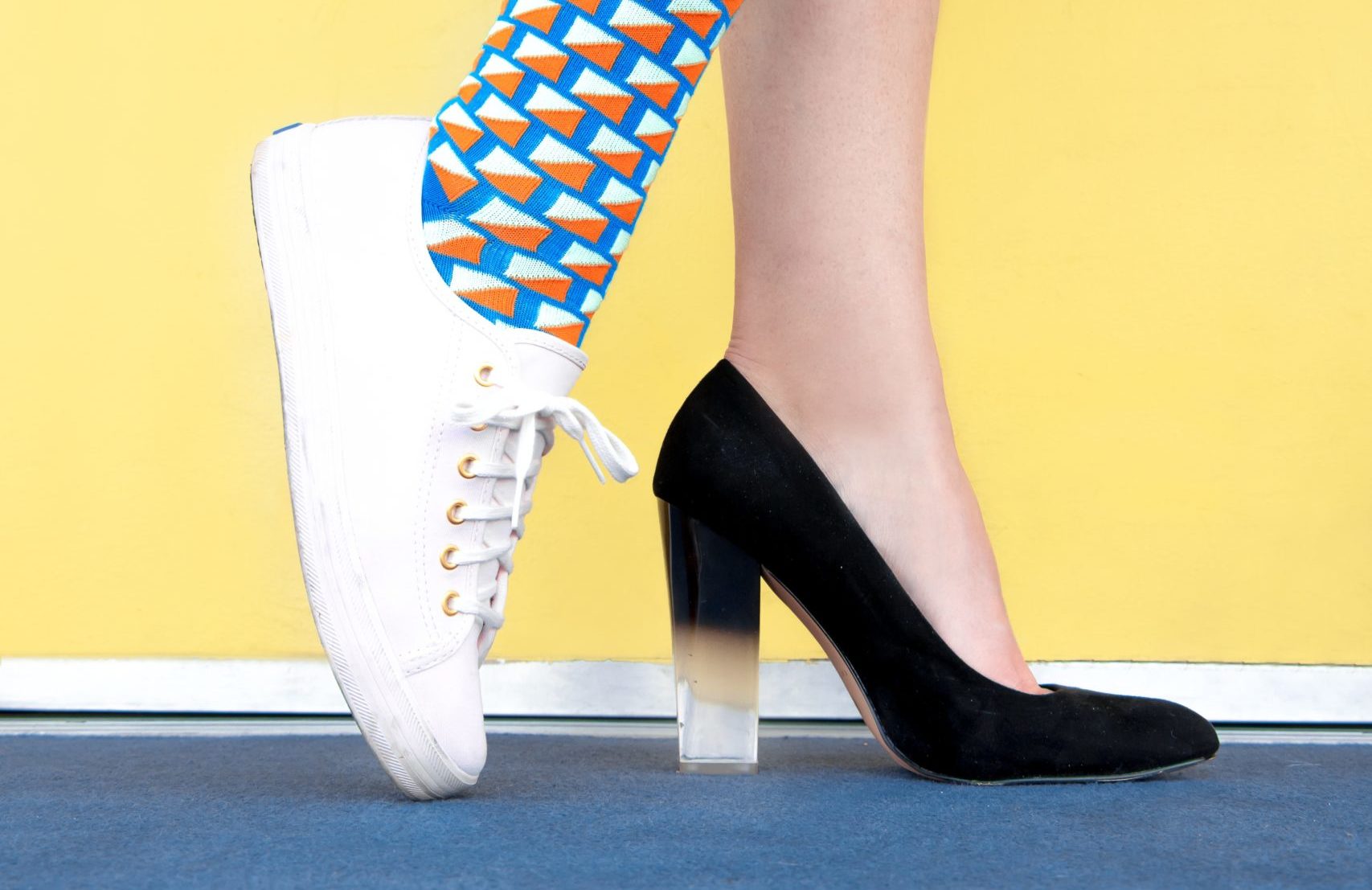 Most UXR interviews follow a fairly similar structure. Knowing this structure and common themes can help you prepare for the types of questions you might encounter. 
When joining a new team, resist the urge to jump right into the work. Instead, take the time to ask these five questions to understand the team's context and expectations.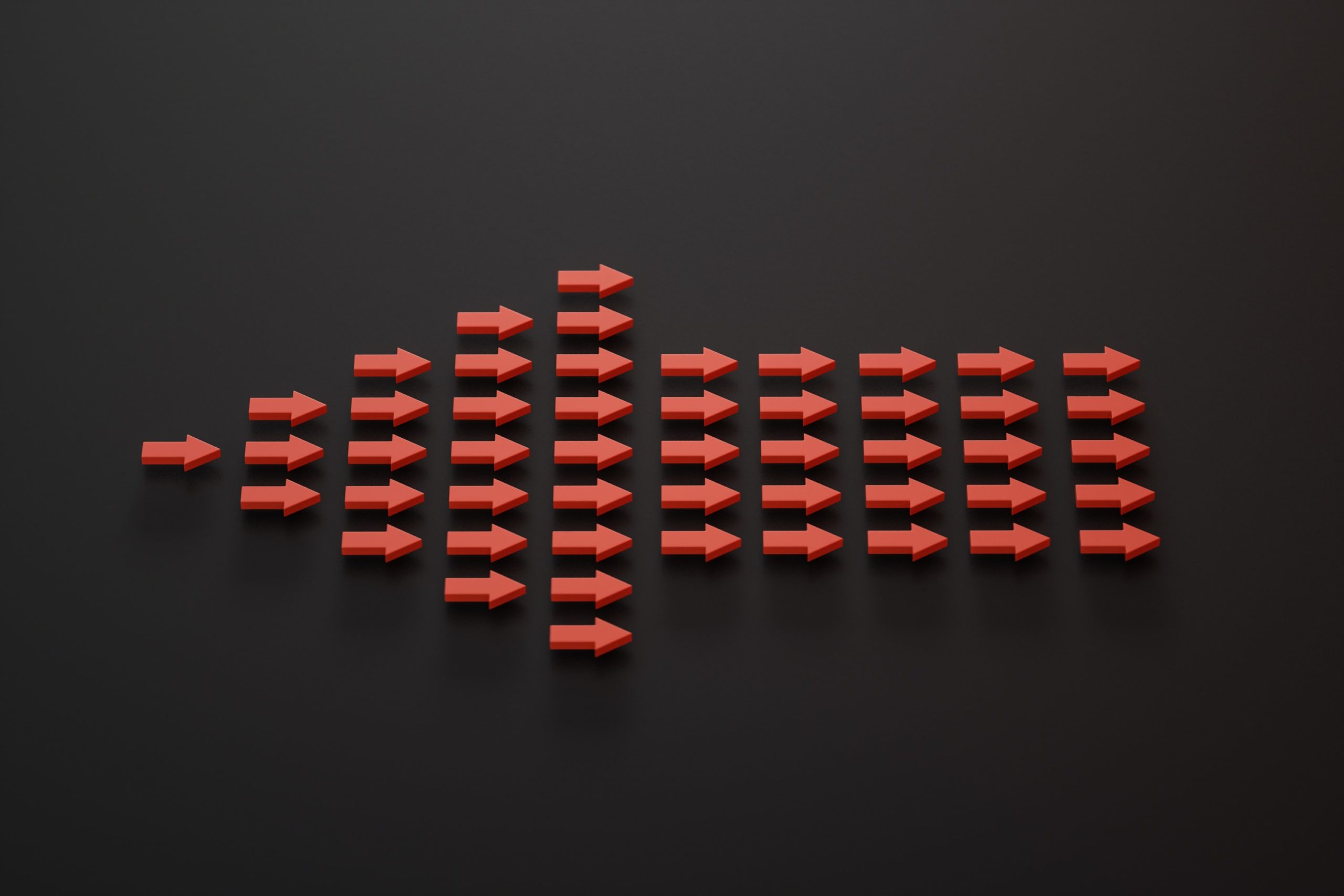 Want to write a better research plan? Start from the end to focus on your impact.
Finding the right audience involves spotting the relevant problem spaces in your organization, identifying the decision-makers there, and targeting one person who will champion your work.
Saying no can be hard. Use the four D's -- Delay, Downscope, Delegate, or Deal -- when no just isn't an option.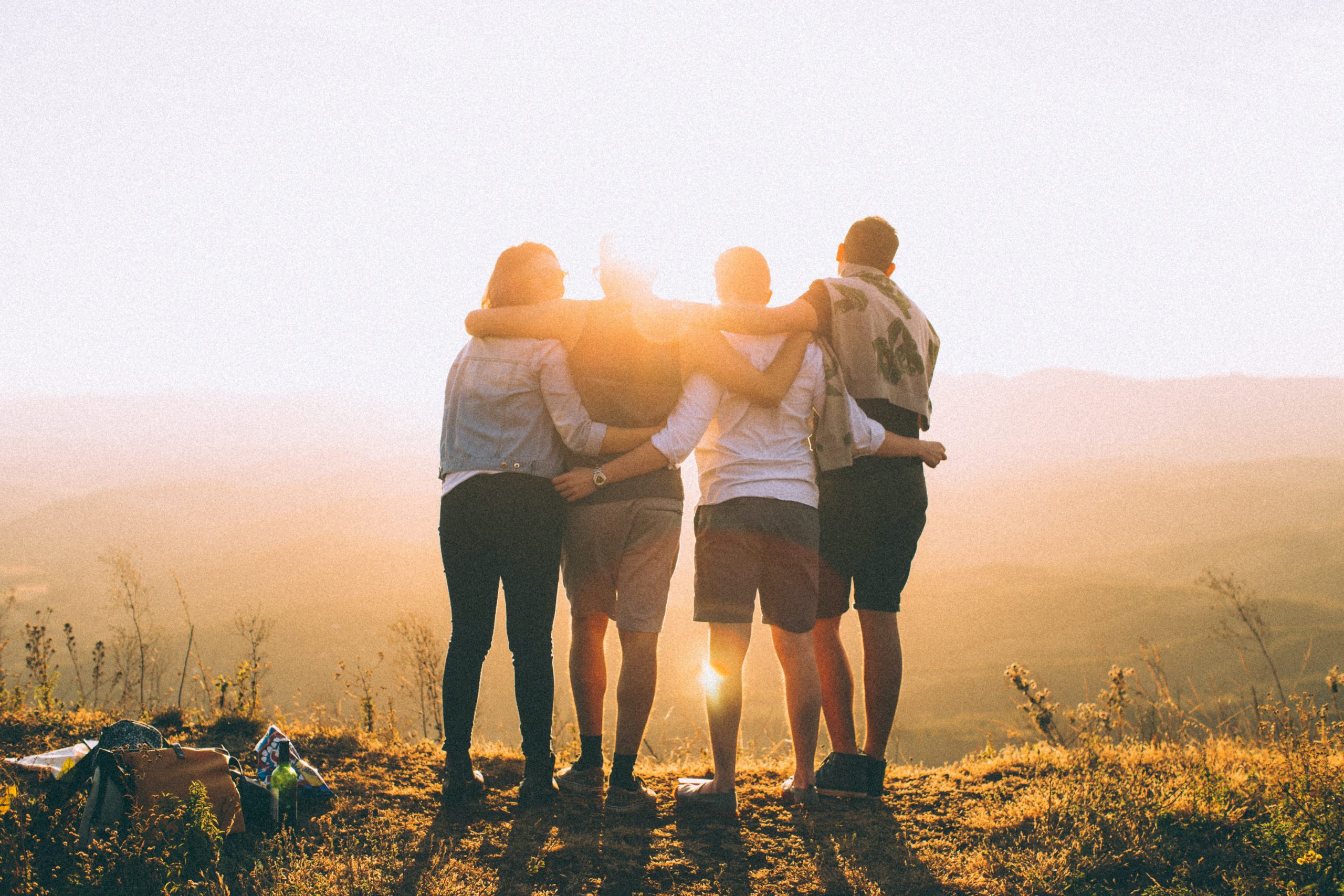 Working in insights requires deep, trusting relationships with our partners. These relationships come from doing the right thing, delivering valuable work, and being a good teammate.
Running an effective kick-off meeting involves more than just planning, it requires deep listening and empathy.