Finding a new job while pregnant wasn't what I had planned. But it's led me to a new beginning, in more ways than one.
Research is about so much more than just UX. As a discipline it's time for us to break up with the UX moniker and start exploring new relationships.
With recent layoffs heavily impacting research, many worry that we're witnessing the end of the discipline. Instead, we're witnessing an evolution in the strategic role of research and the beginning of a new era.
Layoffs aren't inherently meaningful. But I've been making my own meaning as best as I can and rebuilding the future that was taken from me.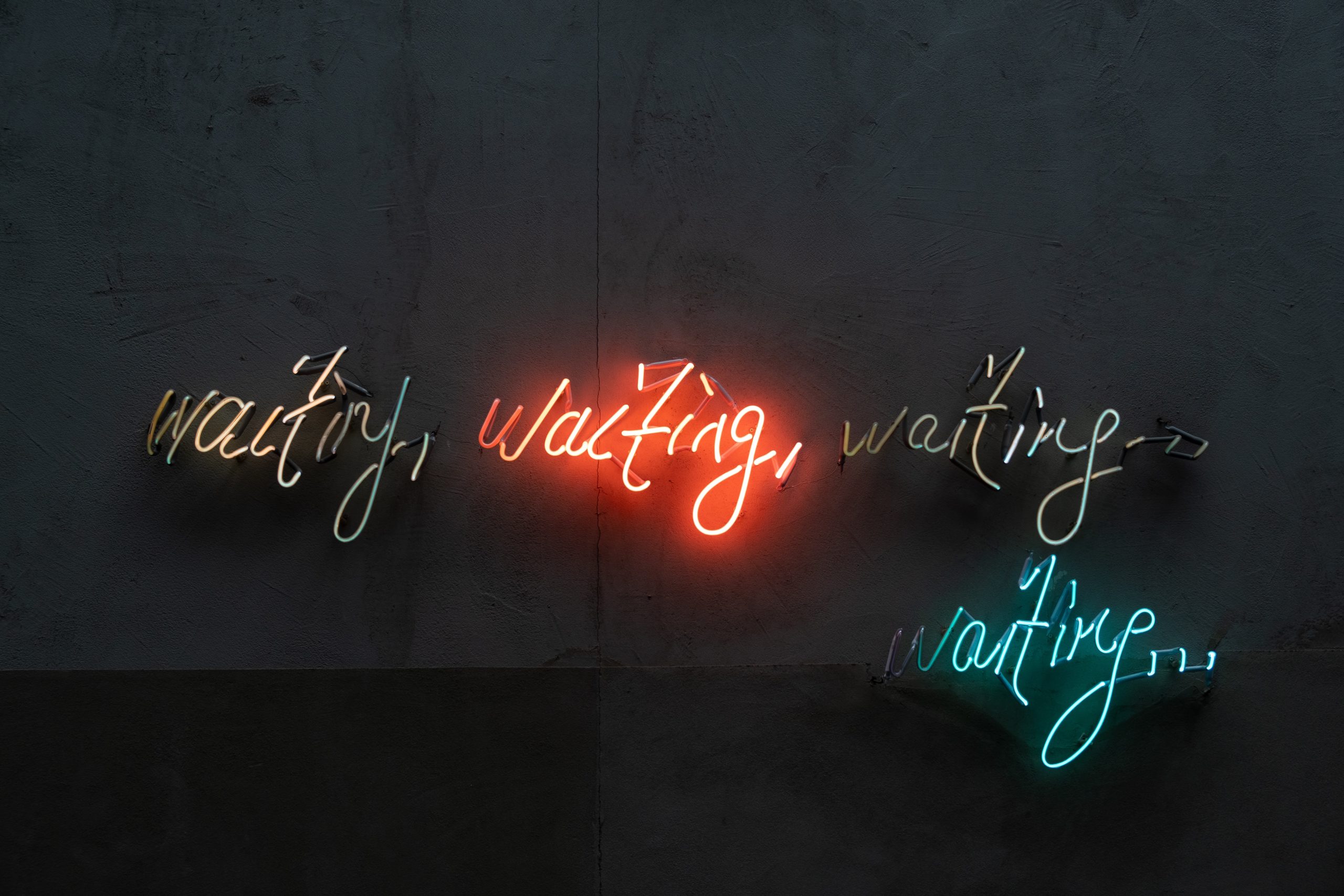 When your manager is away, focus on filling their key responsibilities by strengthening communication, owning your roadmap, and tracking your own performance.
It's a good idea to know what the expectations are from the role, so that you can make an informed decision about whether it's a good match for you. These 7 Questions can help you spot red flags before they become a problem.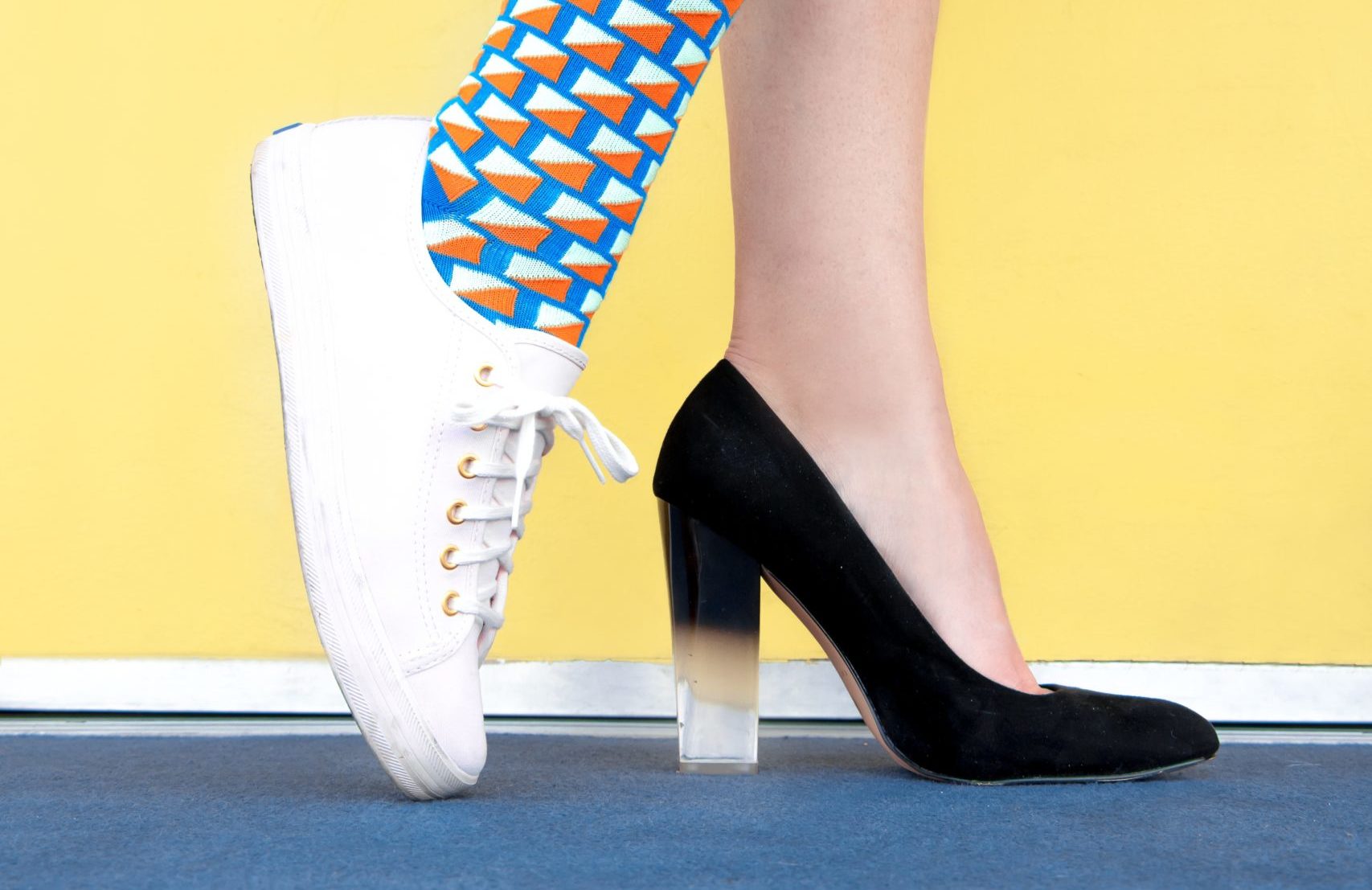 Most UXR interviews follow a fairly similar structure. Knowing this structure and common themes can help you prepare for the types of questions you might encounter. 
When joining a new team, resist the urge to jump right into the work. Instead, take the time to ask these five questions to understand the team's context and expectations.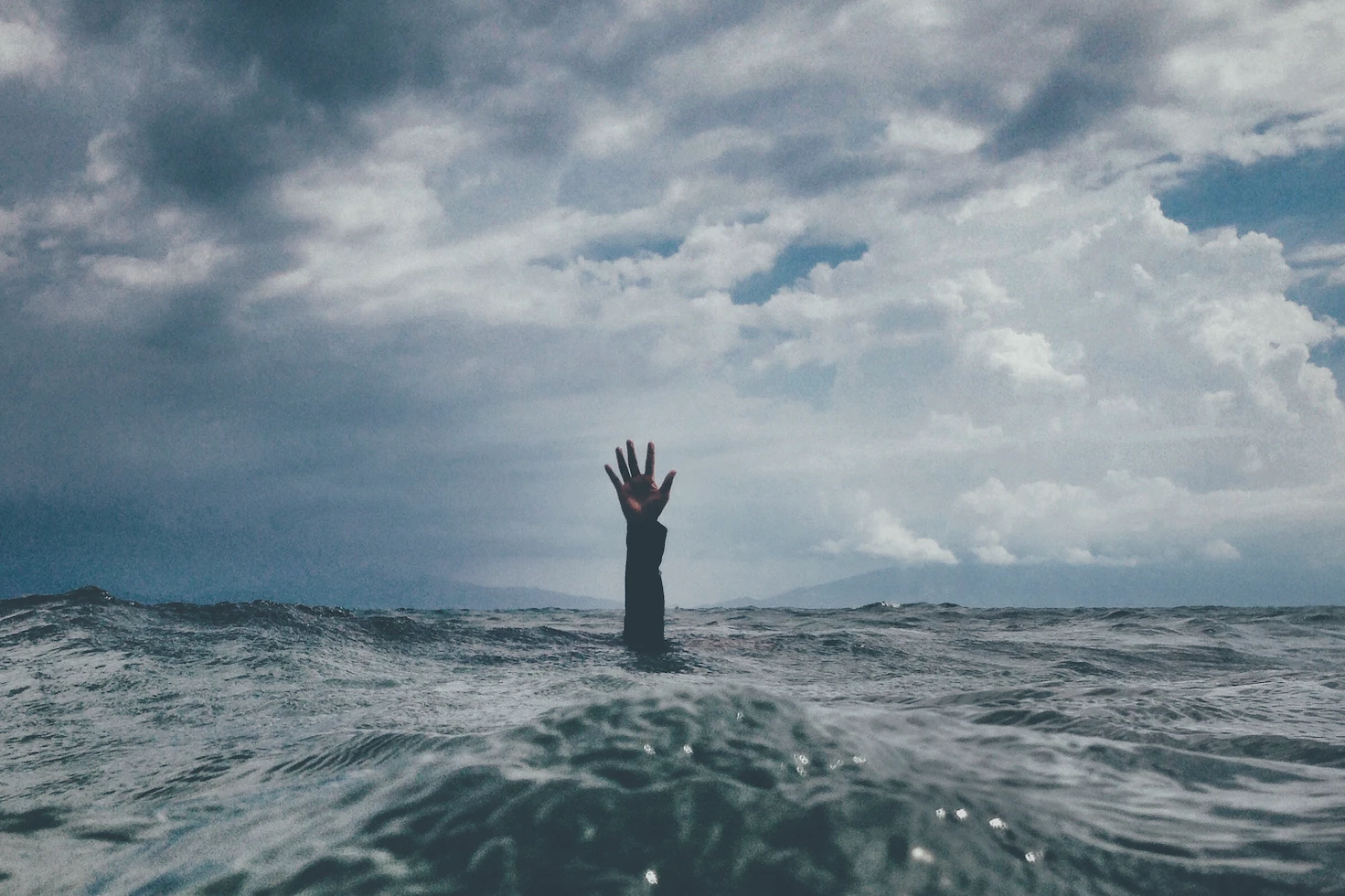 As an individual contributor, it's up to you to ensure that you get the support you need to build a path to success. Building a manager cheat sheet can help get you and your manager on the same page.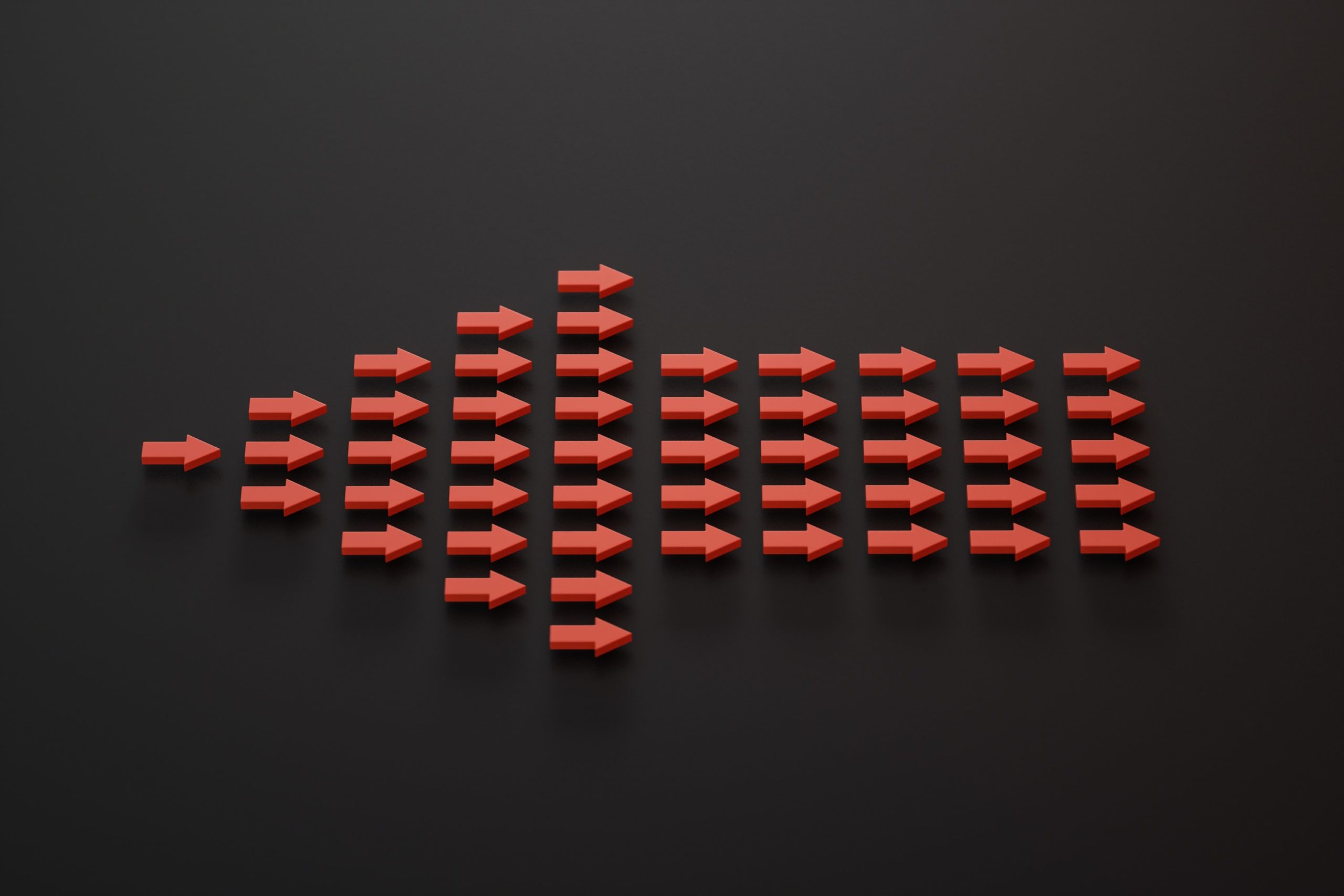 Want to write a better research plan? Start from the end to focus on your impact.