It's important to validate big decisions -- like what problem space you are tackling -- before worrying about tactics. POST helps us center our thinking around big assumptions before diving into the details.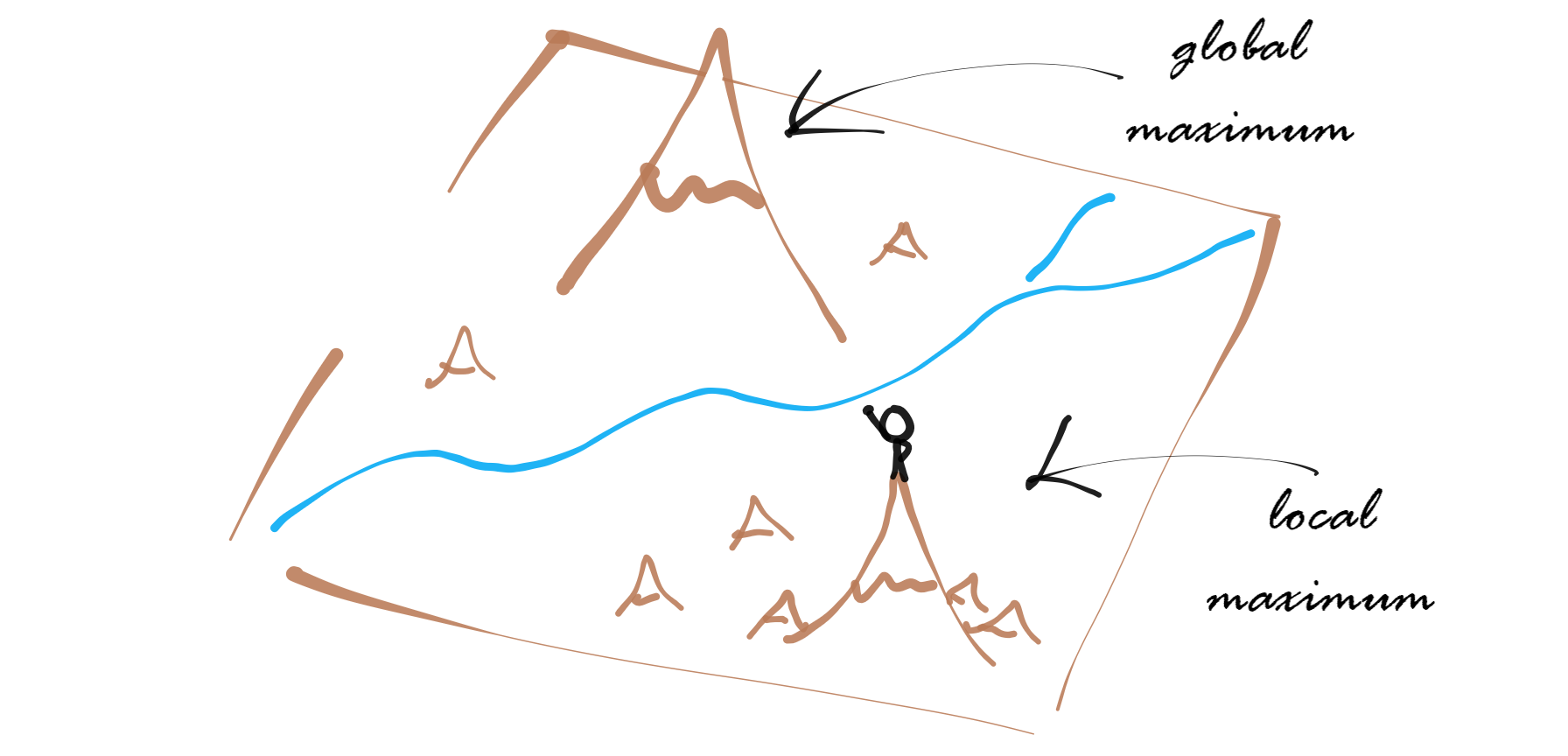 When we optimize too early, we end up stuck at the top of a hill. POST helps us scan the terrain for big opportunities before we build, so we can spend more time on mountains.
Imagine the following scenario: you, a...