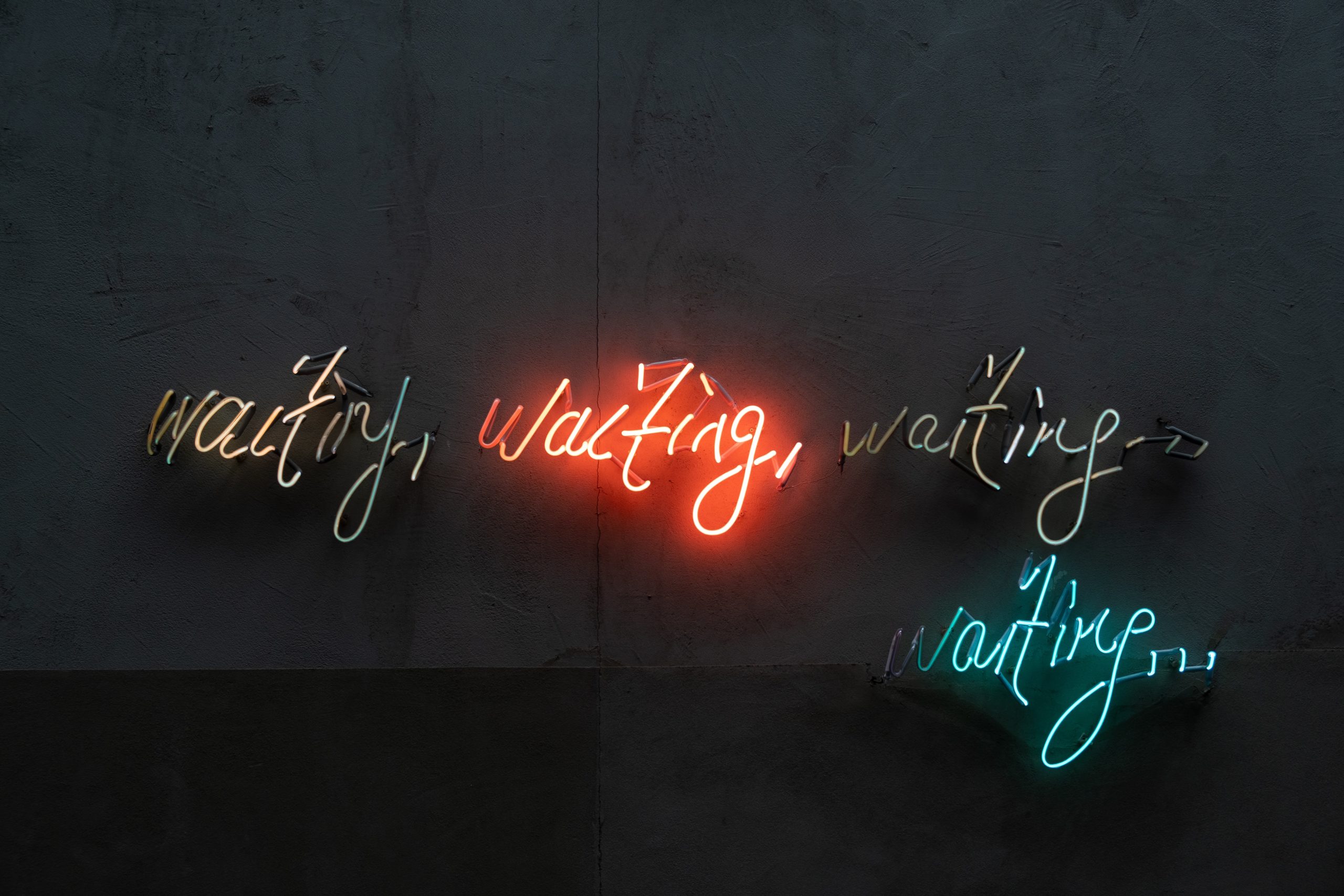 When your manager is away, focus on filling their key responsibilities by strengthening communication, owning your roadmap, and tracking your own performance.
It's a good idea to know what the expectations are from the role, so that you can make an informed decision about whether it's a good match for you. These 7 Questions can help you spot red flags before they become a problem.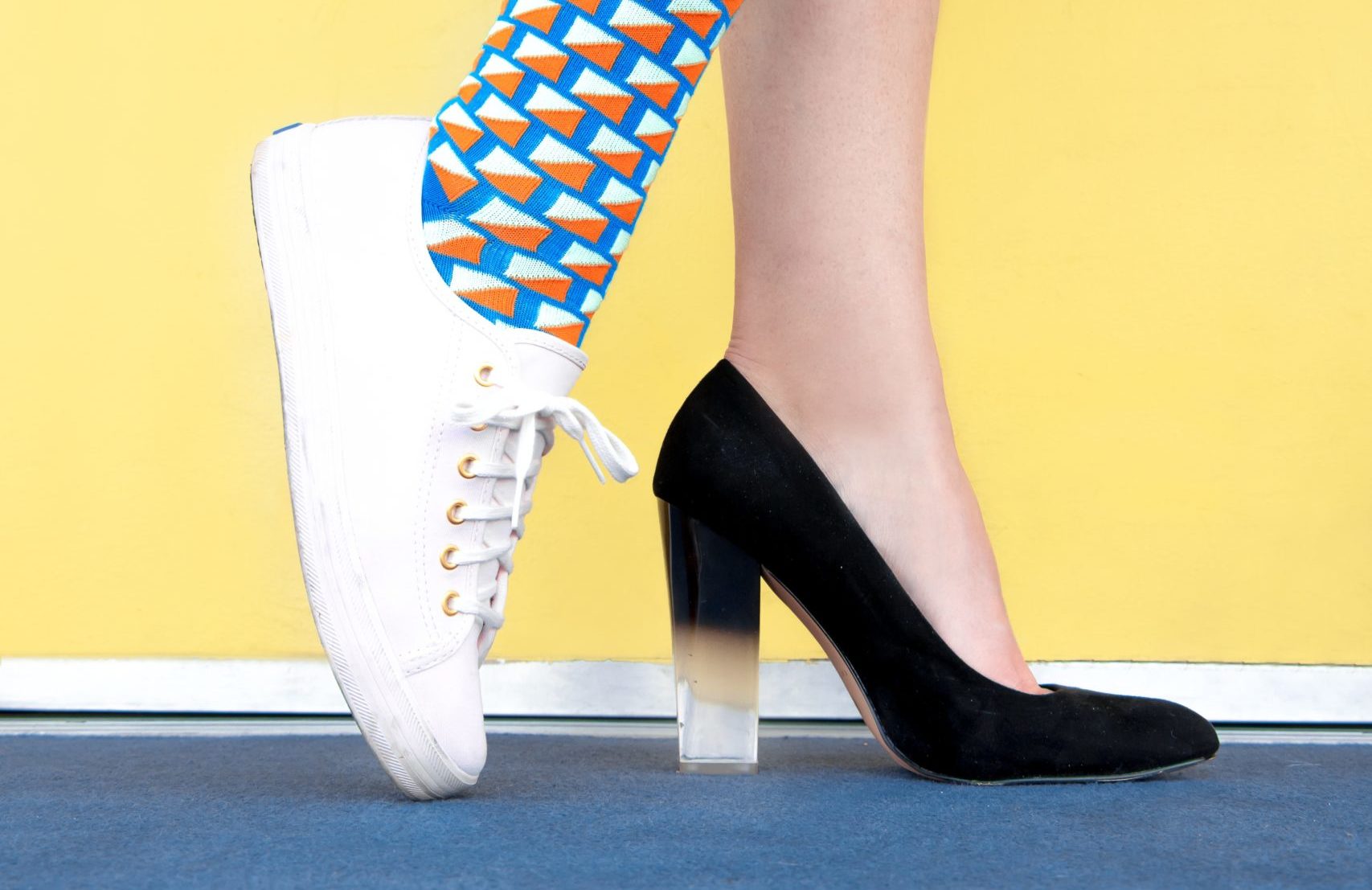 Most UXR interviews follow a fairly similar structure. Knowing this structure and common themes can help you prepare for the types of questions you might encounter.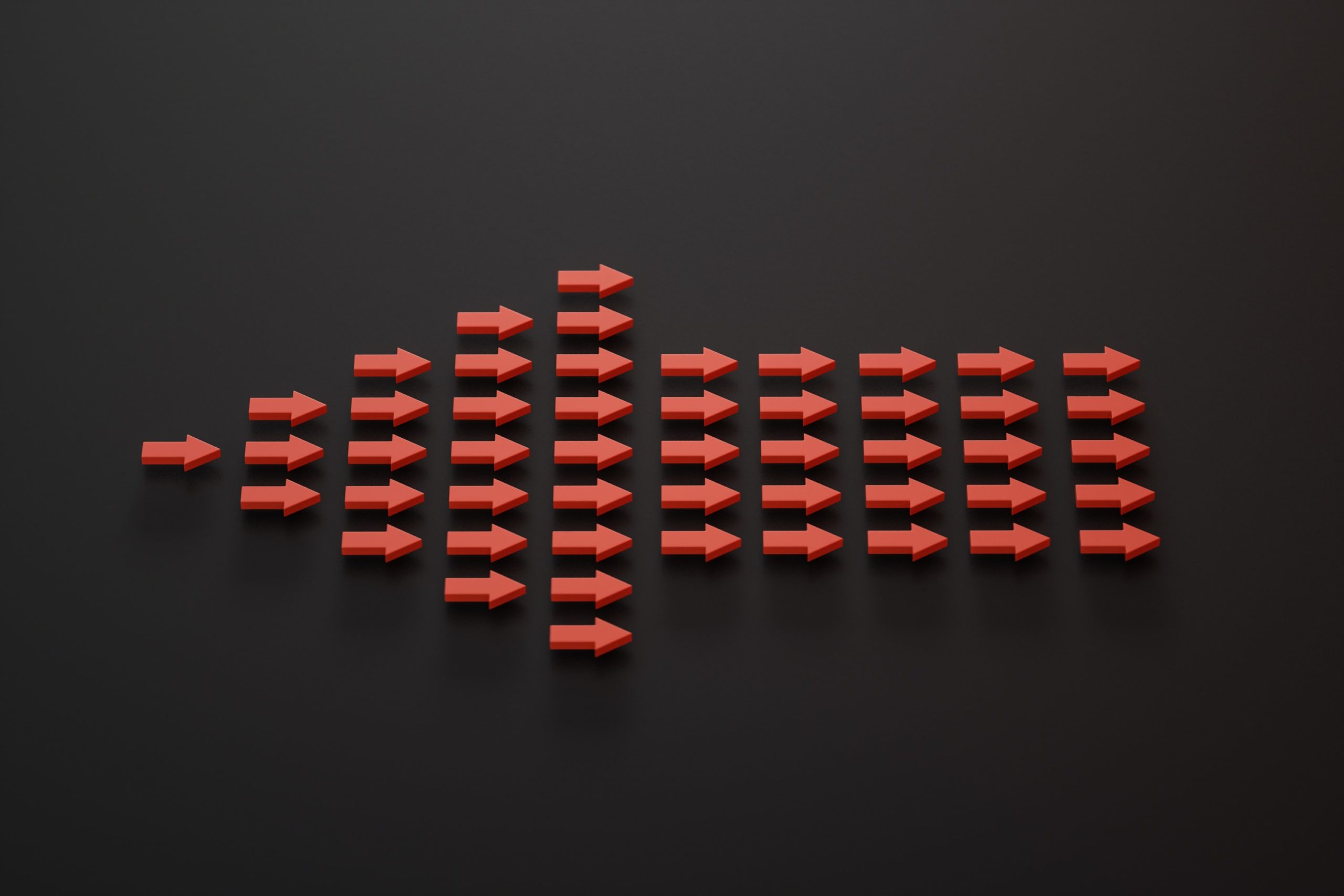 Want to write a better research plan? Start from the end to focus on your impact.