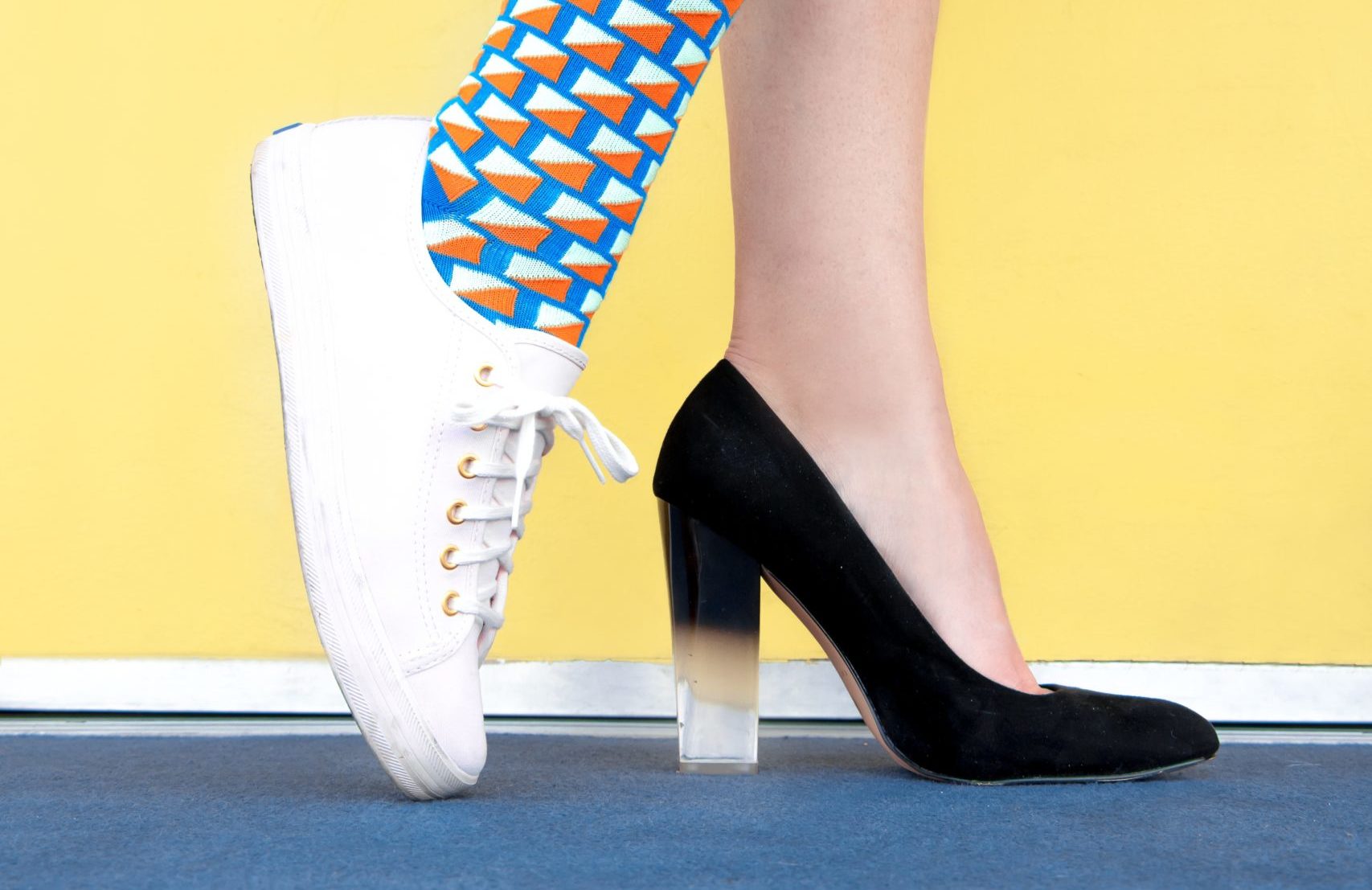 Most UXR interviews follow a fairly similar structure. Knowing this structure and common themes can help you prepare for the types of questions you might encounter. 
When joining a new team, resist the urge to jump right into the work. Instead, take the time to ask these five questions to understand the team's context and expectations.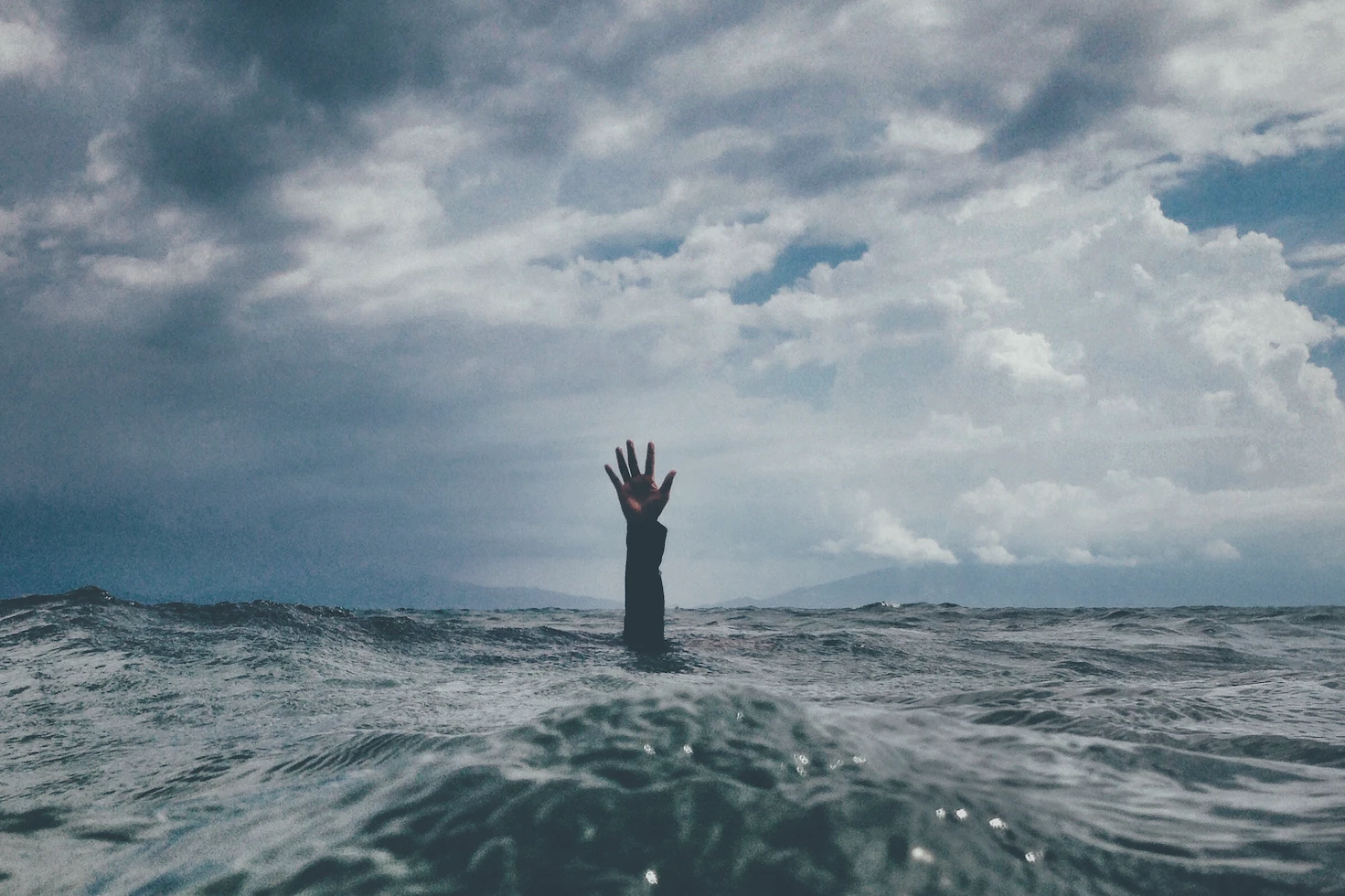 As an individual contributor, it's up to you to ensure that you get the support you need to build a path to success. Building a manager cheat sheet can help get you and your manager on the same page.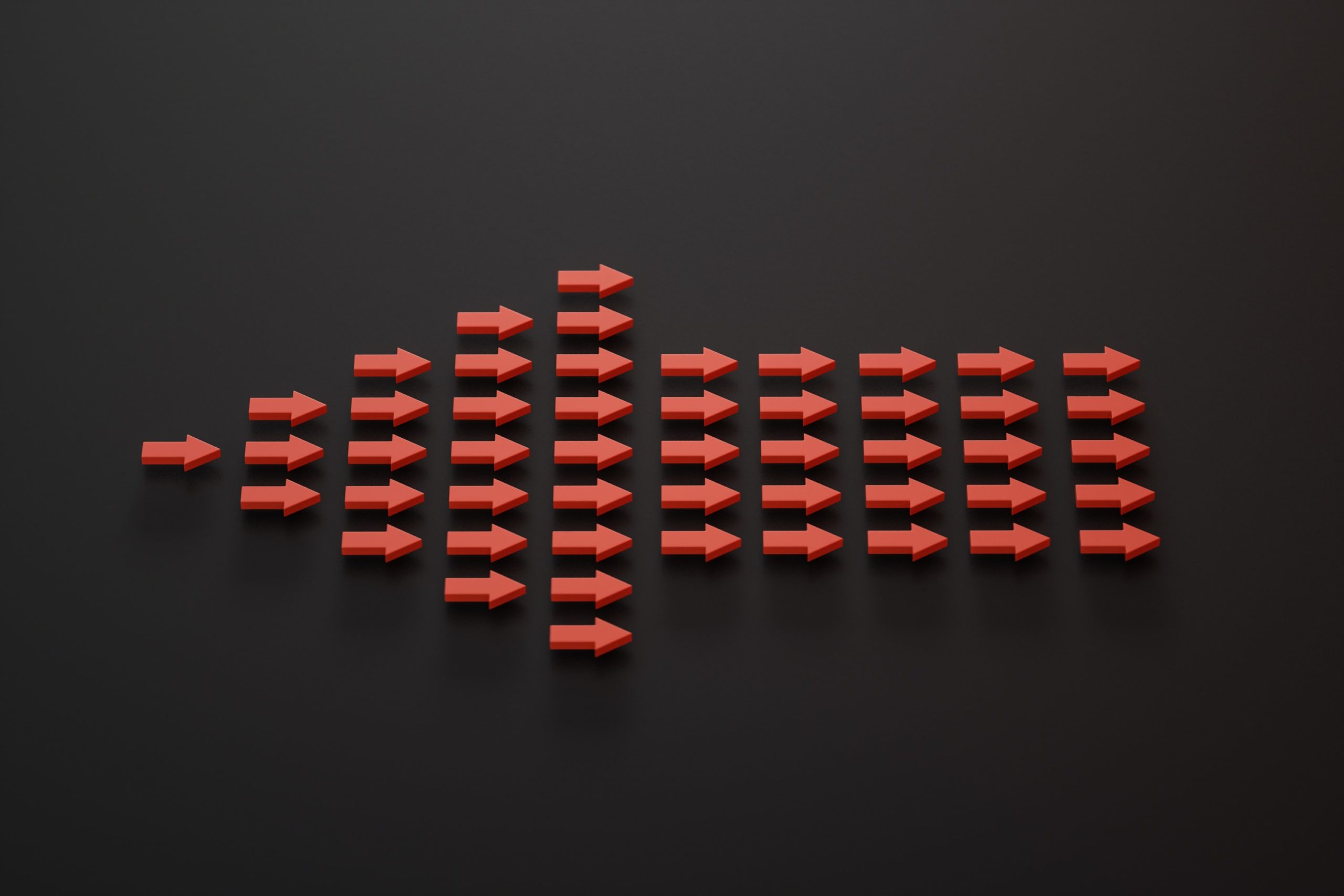 Want to write a better research plan? Start from the end to focus on your impact.
Losing my role at Google meant grieving a future that would never come to be. But it also opened up new possible futures I never would have considered.
If you want to consistently convince your stakeholders with data, you need to match how you share your findings to how your leaders make decisions.